About Me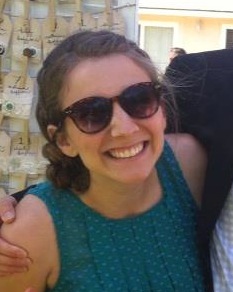 I am currently a digital content manager at an ABC and Fox affiliate in Redding, Calif. where I edit all online content. I also do freelance research and data visualization for Visual.ly and KQED in San Francisco.
After studying literary journalism and French literature at UC Irvine, I moved to New York City where I attended Columbia University Graduate School of Journalism to study magazine journalism.
There, I learned the power of journalism in the digital age and learned all I could about coding, design and big data.
I have since headed several projects, won awards and hope to grow with media and help it adapt to its new digital environment.
View my resumé.
Send me a letter:
stephvatz@gmail.com
Call me: (916) 759-4317